Revolutionary new PERMANENT and TEMPORARY modular mast solutions for network operators, surveillance, high-security and military applications that drastically reduce overhead and environmental impact. New Hire & Lease Fleet Launched 2023.

Temporary & Permanent
New Fleet Available for Hire or Lease

REDUCED OVERHEAD
Extend, Reduce & Replace with easy maintenance

Easy Transportation
Online picking from live stock & straight to site

Minimal Environmental Impact
Drastic environmental impact reductions High Headloads
Multiple Operator Capacity
THE CONCEPT
With years of experience in the telecoms industry, Upshot UK Ltd. recognised a strong commercial and environmental need for a radical new mast design that required a generational leap in performance, whilst improving through-project costs and versatility.
Our modular mast system uses a limited number of components, at various scales, to provide an infinite number of configurations. These mast systems provide tonnes of headload capacity.
Our clean sheet approach allowed us to develop these new products with full feedback from industry along the way. System-1 is marketed as our Temporary System and System-2 our Permanent System. Whilst there are qualities to each system that benefit temporary and permanent use respectively, both systems can be used for any task that code or specification permits.
Years Combined Experience
We have demonstration facilities by appointment only at:
Salcombe Road
Meadow Lane Industrial Estate
Alfreton
Derbyshire
DE55 7RG
We also have offices in London and our Head Office is in Lymington in Hampshire.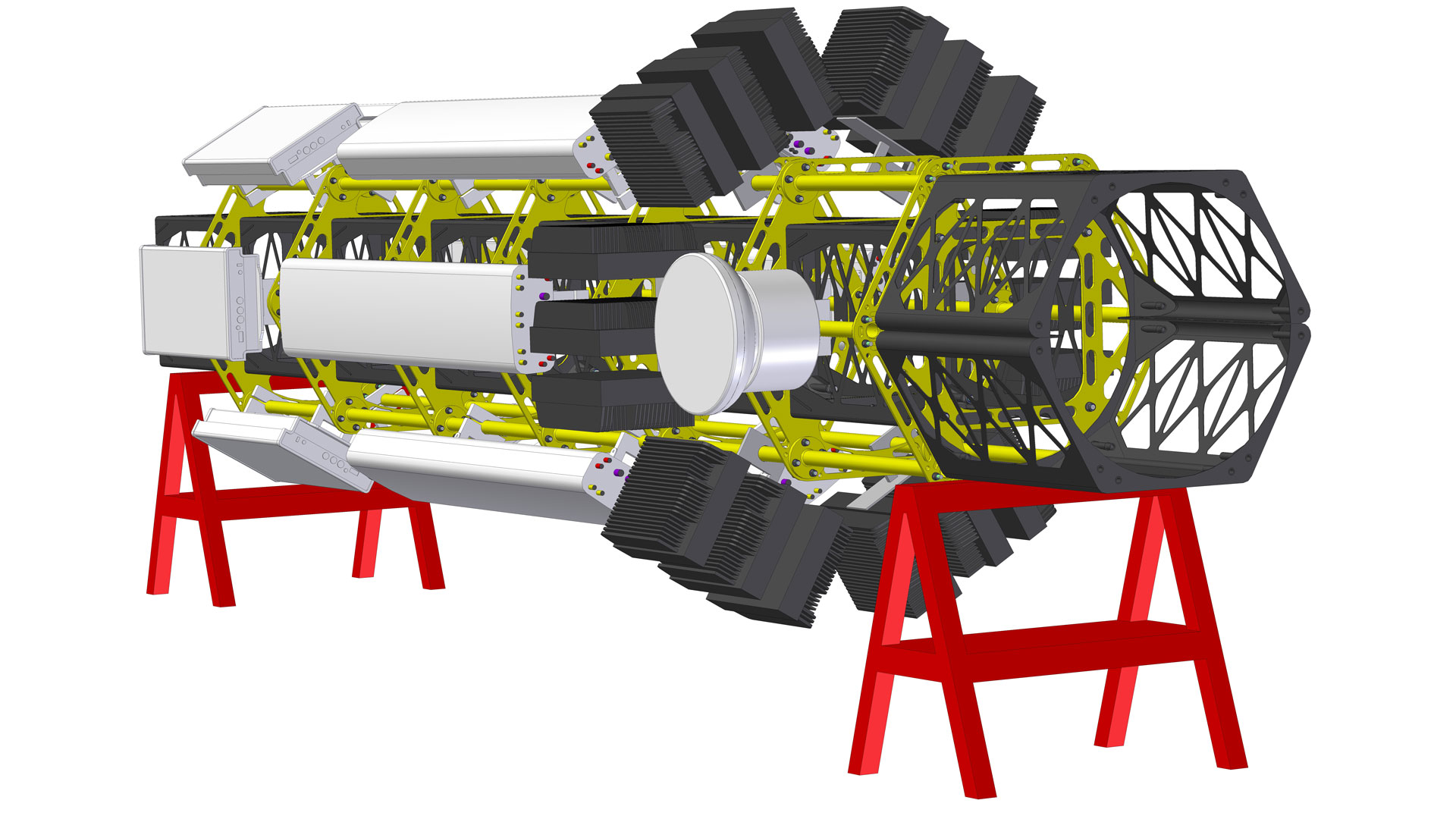 Call to book a Demo:
+44 (0) 1590 670 845