First Successful 30m Modular Mast Systems Installation in Slough UK
This is our first post since our recent launch of our Modular Mast Systems and with orders now coming in, we are proud to announce that we have just successfully installed one of our mast solutions in Slough, Berkshire, UK with the help of Shape Services.
The installation went extremely smoothly and exceeded our best expectations and those of our Clients.
As an added bonus it was rather nice to fulfill our first commercial installation in bright British sunshine.
For more information about our solutions please follow the links to our brochures and/ or email [email protected] in the strictest confidence.
You can browse some images from the day below. Just click on an image to launch the gallery.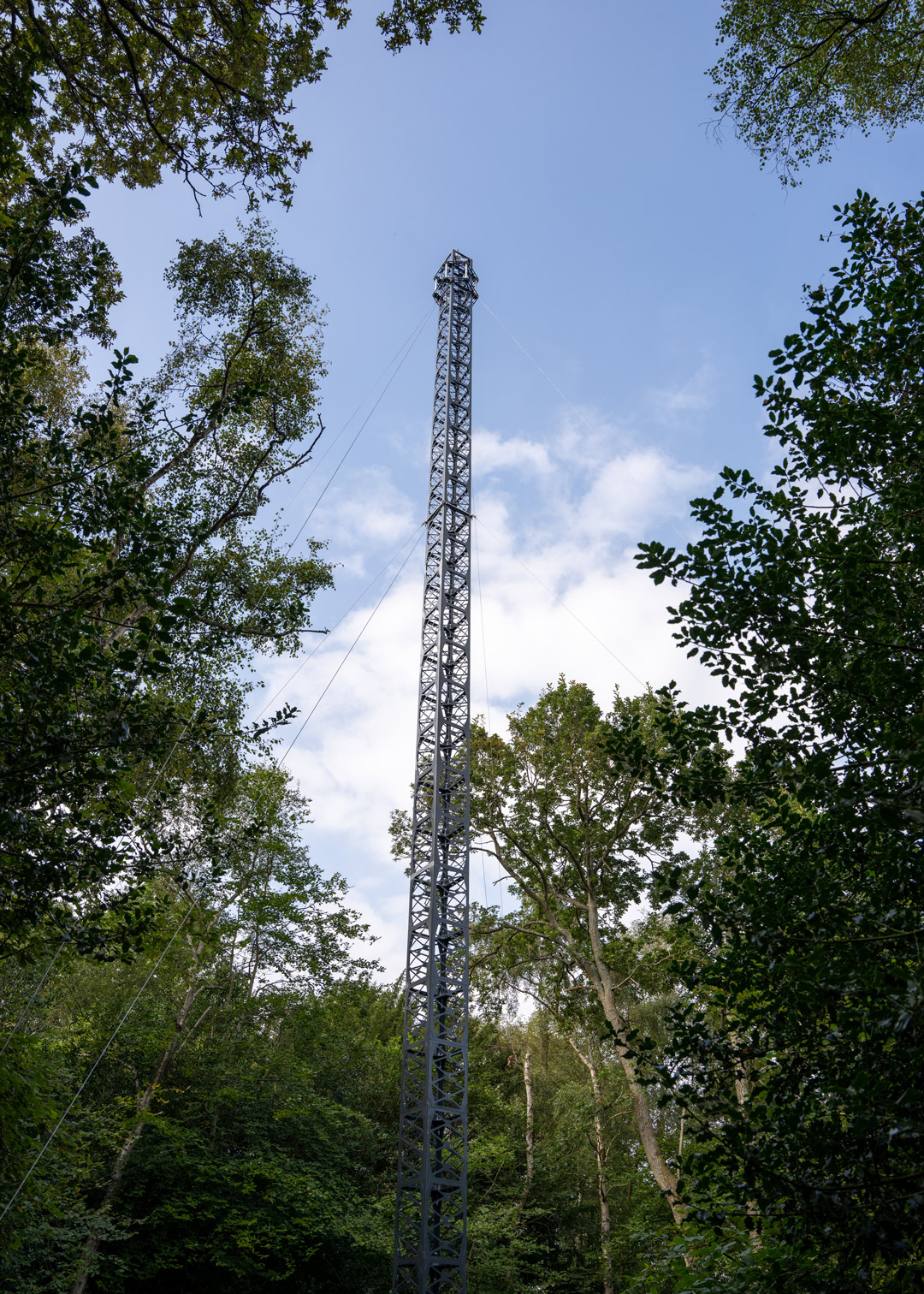 HQ - 260 Bentley Way, Ampress Park, Lymington, Hampshire. SO41 8JW